So way before Spirit of the Gulf had a website, a twitter page, or a committed gang of creative people crazy enough to hijack a biodiesel Benz to the gulf, there was Brandon (aka, the Brainchild of this fabulous project). Check out how Brandon's Birthday wish kickstarted this adventure.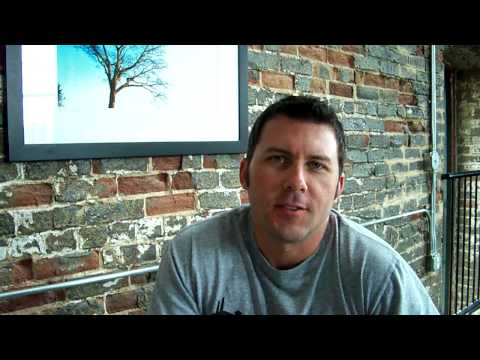 Some people ask for iphone 4s or mani-pedi spa days on their birthdays. Thankfully, with birthday wishes like Brandon's, each of us has a chance to make use of whatever resources we have to make a bit of a difference about something we care about.
For all of us involved, that definitely takes the cake.