I came across this video of Gulf Port native, Natasha Trethway, reading her poem "Liturgy" and felt it was a sorrowful yet nostalgic depiction of the patchwork of people who make up Gulf Port in her mind.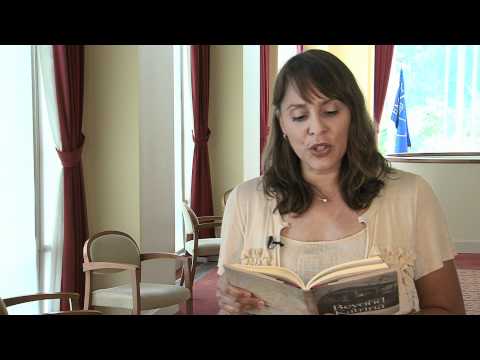 I like this piece because she makes people the focal point for describing the destruction Katrina wrought on Gulf Port. It's a statement of how at the center of Katrina, is the resonance it left in the people and in a way, it is very similar to what we are trying to achieve with the Spirit of the Gulf Coast event. The BP Horizon spill, oil dependency, and clean energy are all big concepts with complex ideas, and systems tied to them. Things can get pretty conceptual when you start to consider how to disengage from an industry that is present in everything from make-up to jet fuel. Or to consider what the hidden costs of switching to ethanol are in a global market. But connecting these questions to the experiences of the people who live in communities where these issues play out in uniquely concrete ways has offered me a different way of engaging with the issue. And I think in many ways, Trethway's work offers a different way of engaging with the memory and legacy of Katrina in Gulf Port.
Natasha Trethway will be discussing her book Beyond Katrina: A Meditation on the Missisippi Coast after Katrina tomorrow at the Decatur Book Festival at 1:15pm. If you're local and get a chance to check her out, you might see some of us from the team there.